Hi All,
I've had my Vulcan (VN800) for about 4 years, slowly changing it up as my tastes/desire change!
It was a stock bike when I bought it 'sight-unseen' from Canberra...it only had about 15,000 km's on it and had been very well looked after; it was the perfect starting point: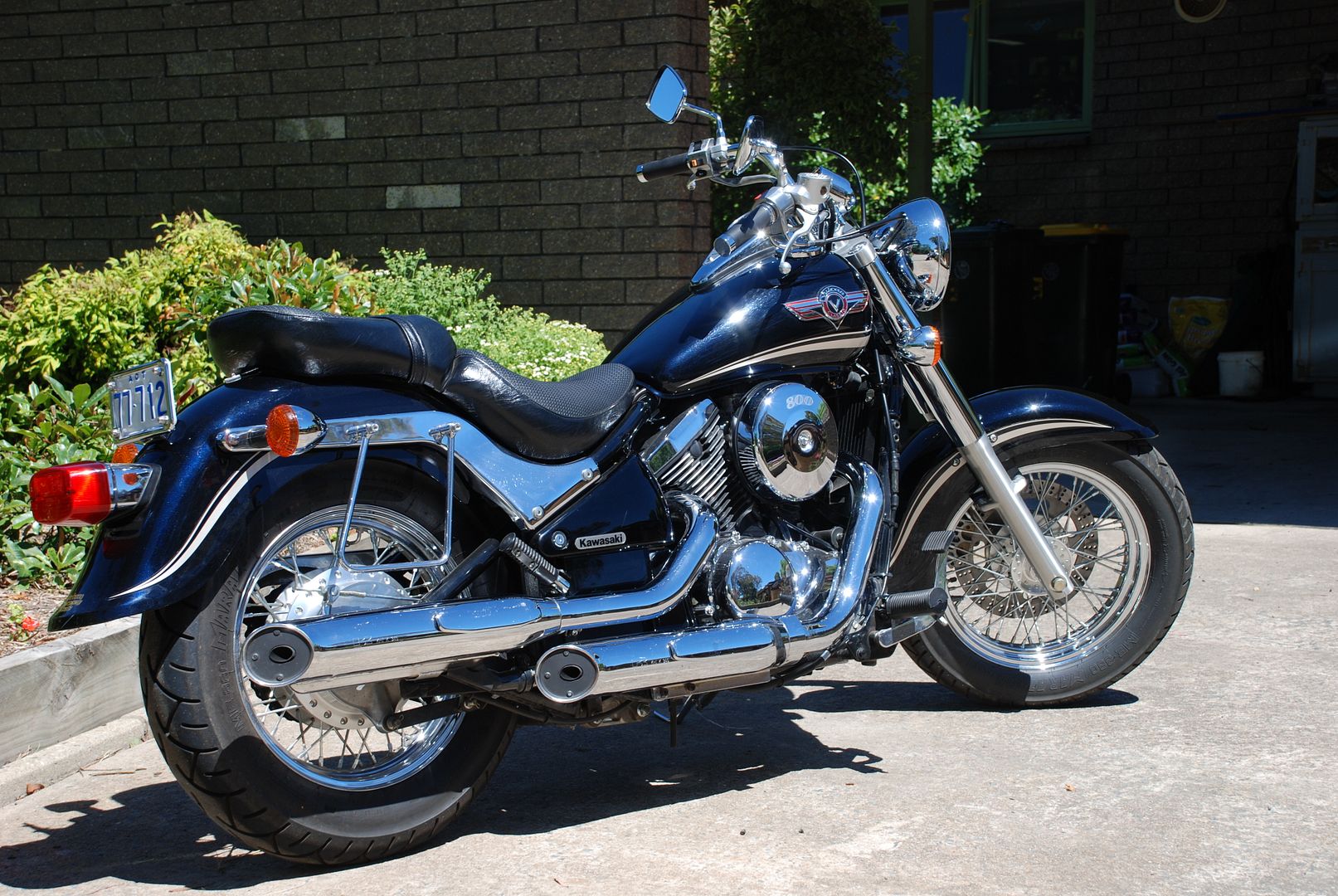 I bought it while I was still on my 'learners bike' (we're restricted here in VIC for the first twelve months, to specific bikes with lower capacity/power specs....and now I'm told it's a 3 year restriction, not just 12 months!!)....and worked on it in the Garage until my 12 month 'probation' was up...kept me busy/happy.
It's all 'garage' built and I have done everything but the exhaust (a local mate did them)...it's all been done before I'm sure, but she's mine and I love it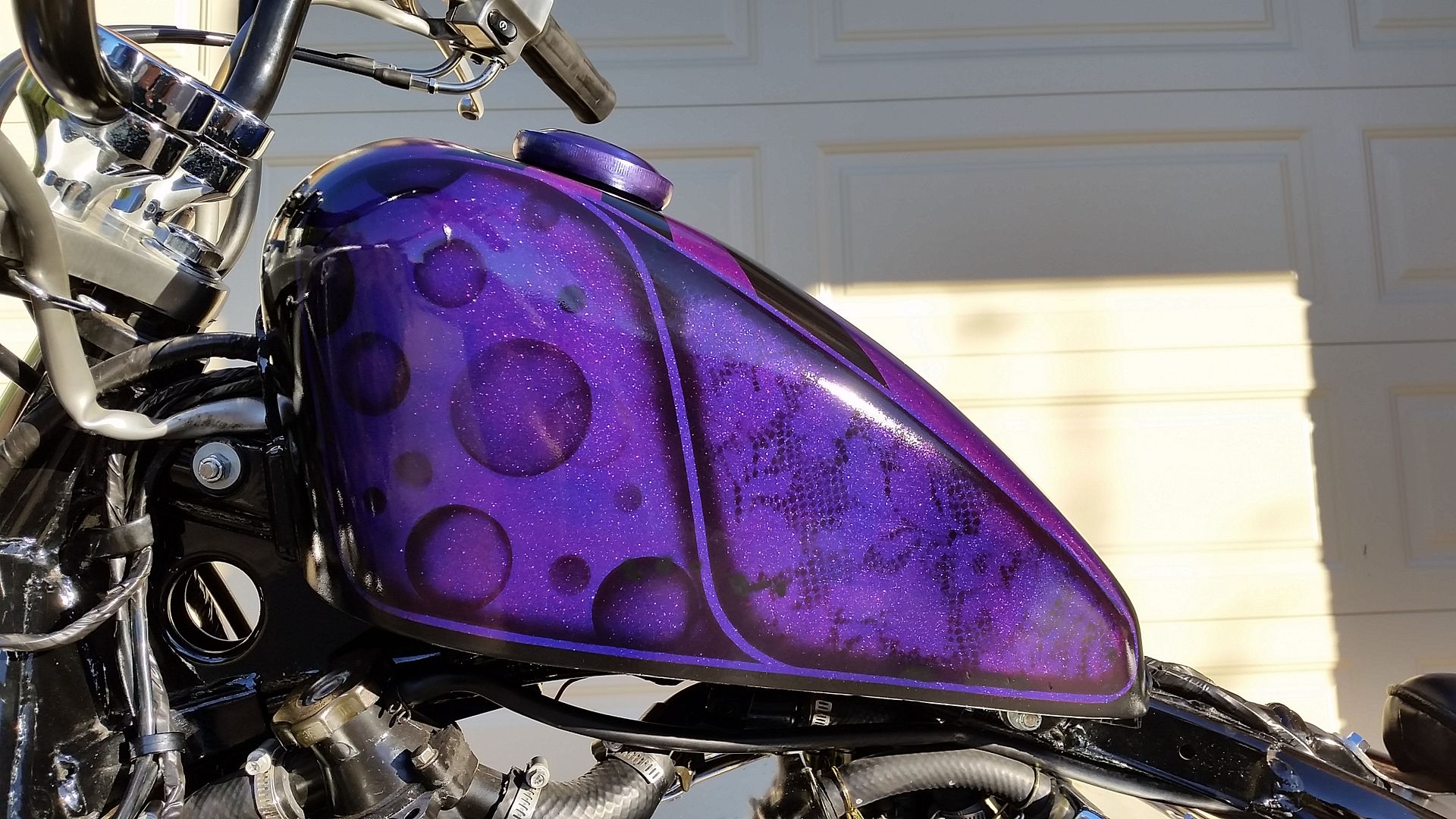 -Haydos