current state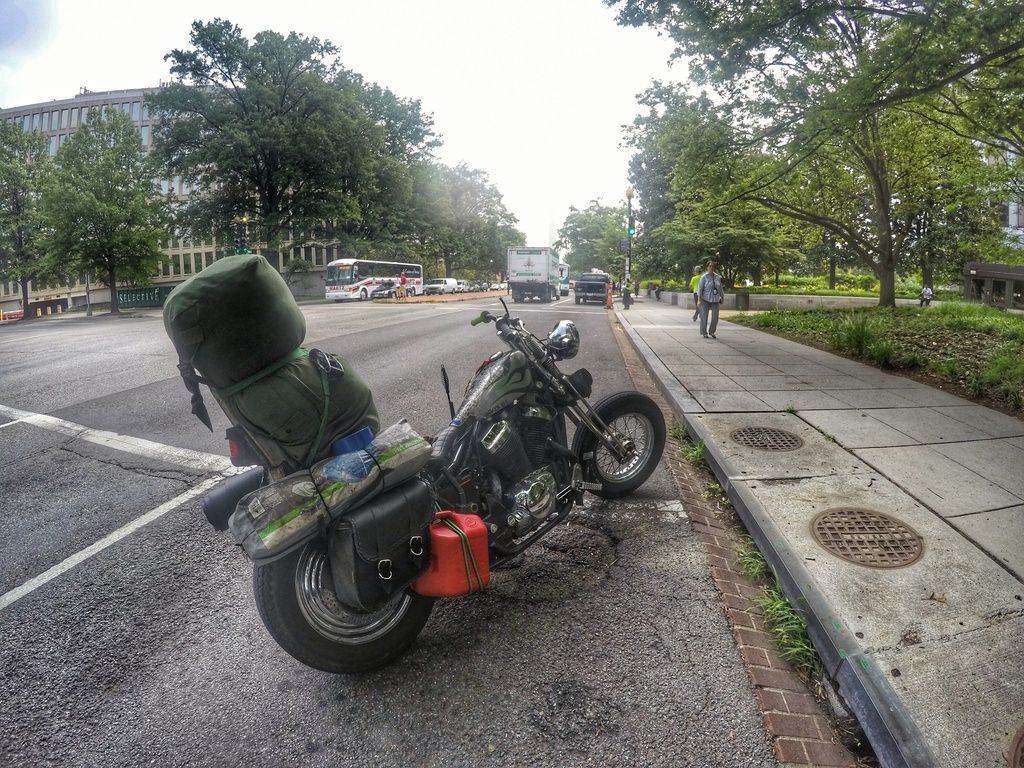 How it looked the day I bought it five years ago as "not a project"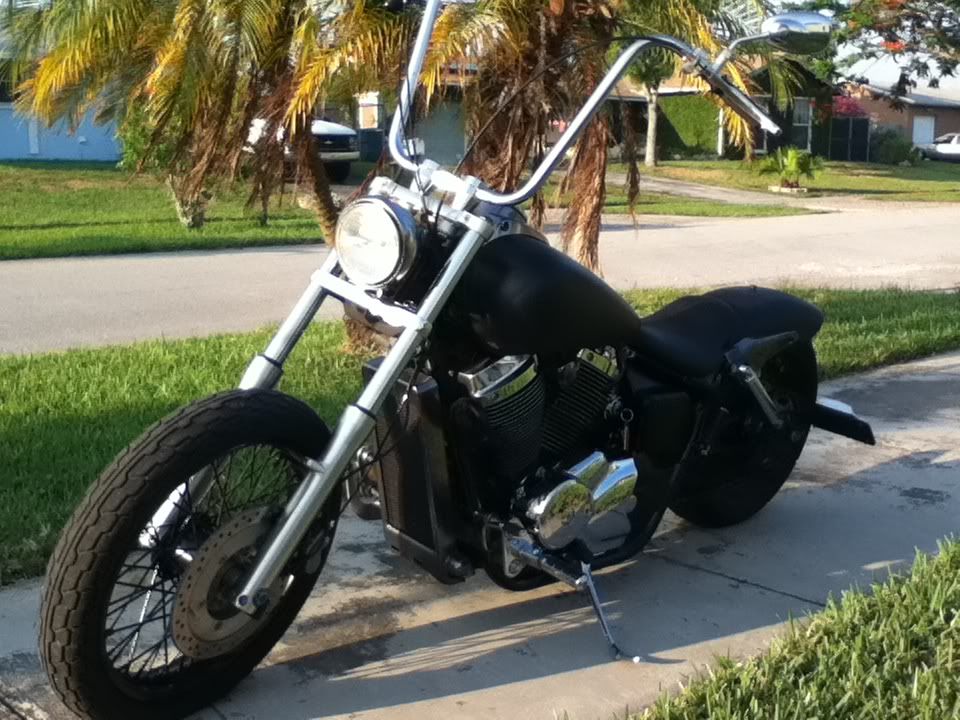 how it looked after my first round. HD 21" and a few other do dads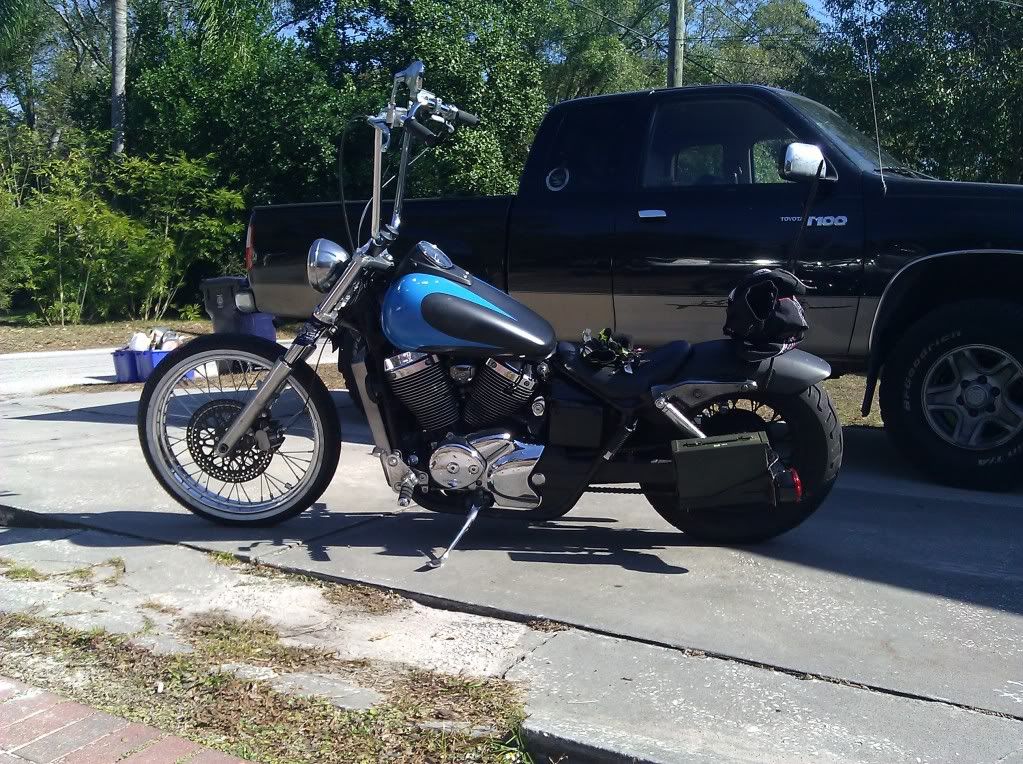 Then I went full retard a while later.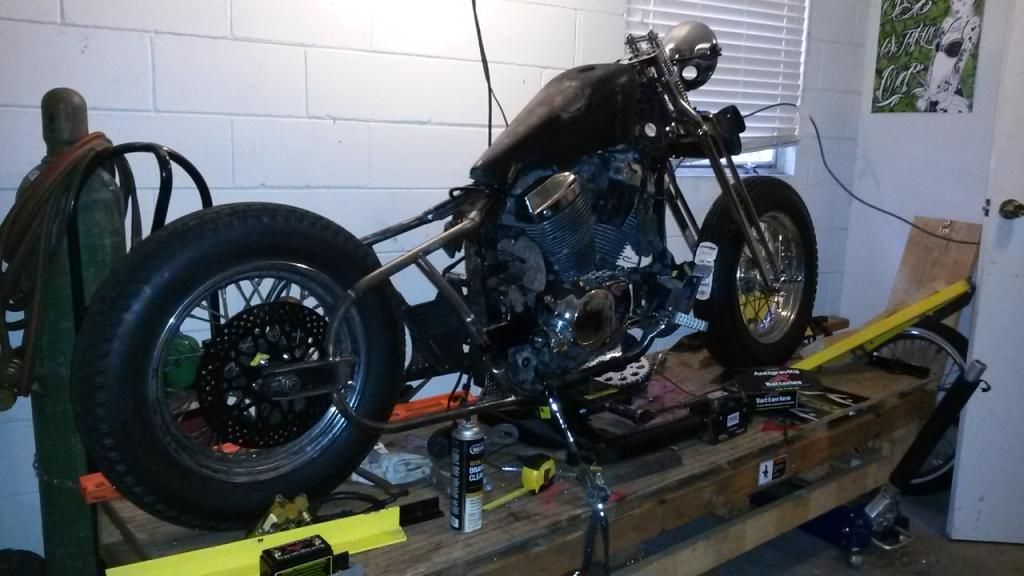 barely together and running after 9 months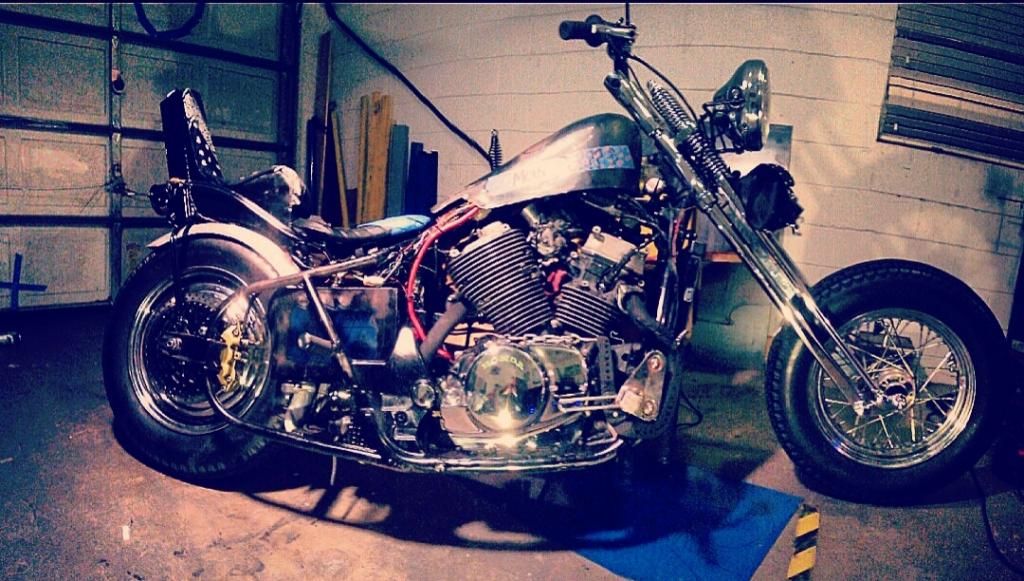 this always trips people out
I then road it to cali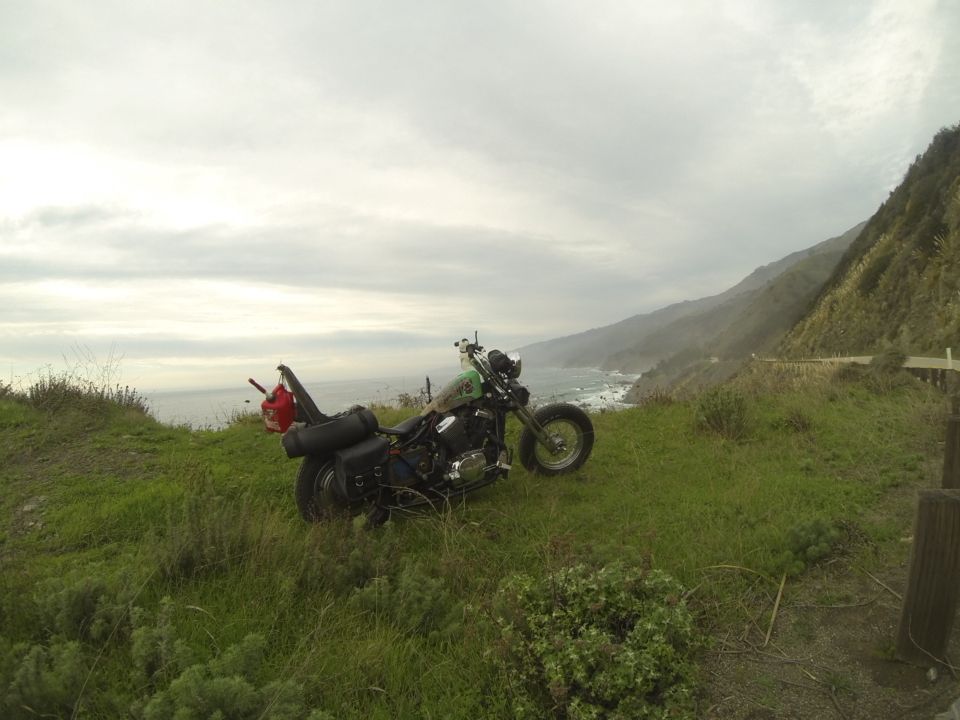 then all over new england
here is a quick build thread
http://www.shadowriders.net/forums/showt...hp?t=28154
the full build thread as I was building it, contemplating moves and being a newbie. then also alot of my cali trip.
http://hondashadowgarage.proboards.com/t...t750-build
cheers
chad mandoozle